Tiny home and manufactured home communities give a fresh perspective on affordable housing solutions within the urban landscape. ToMarket specializes in building tiny home and manufactured home communities and provides consulting and technical assistance to organizations that want to develop tiny home and manufactured home communities as an affordable housing solution throughout Canada.
Villages
At a time when housing affordability continues to erode, ToMarket is committed to building tiny home and manufactured home communities across Canada. Our village-based communities, offer an inexpensive means to the ever-elusive dream of homeownership. When you feel part of a community, you don't want leave. Friendly, affordable and community centered planning practices are the keys to ToMarket developments. ToMarket offers cost-efficient living in highly desirable metropolitan areas and appealing smaller municipalities. We are dedicated to building communities that our residents call home.
Consulting
Unfortunately, the path to build tiny homes and manufactured home communities can be complicated and challenging, but ToMarket leans on our years of experience to assist clients to navigate the landscape and build extraordinary communities.
ToMarket helps our clients with all aspects of a build from community design, land use re-zoning, construction management, home builds, and permitting. These tiny home communities can be stacked to build "apartment style" living alternative or single-story units in a community village concepts.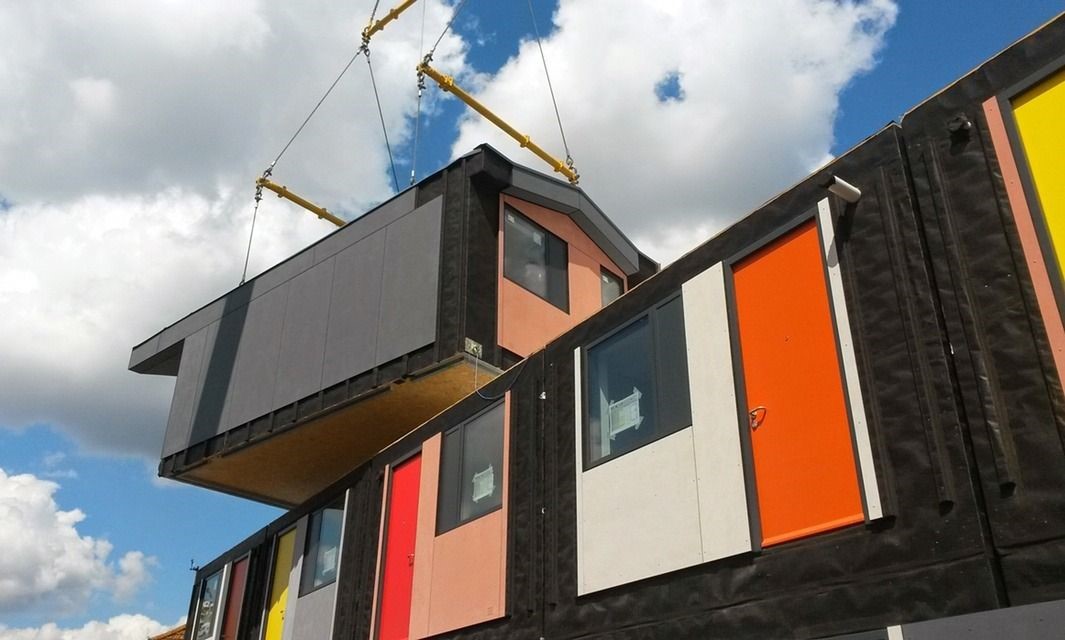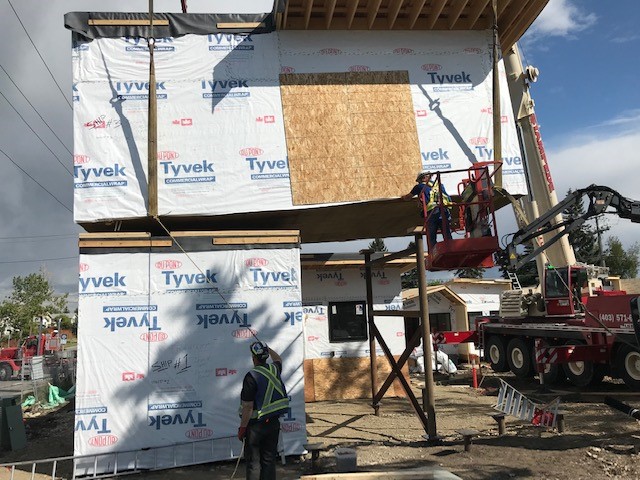 ToMarket Works Within Four Main Business Segments:
1.   Non-Profit Housing Advocacy Groups
2.   Housing Developers
3.   Planning and Building Officials
4.   Affordable Housing Groups Within All Levels Of Government